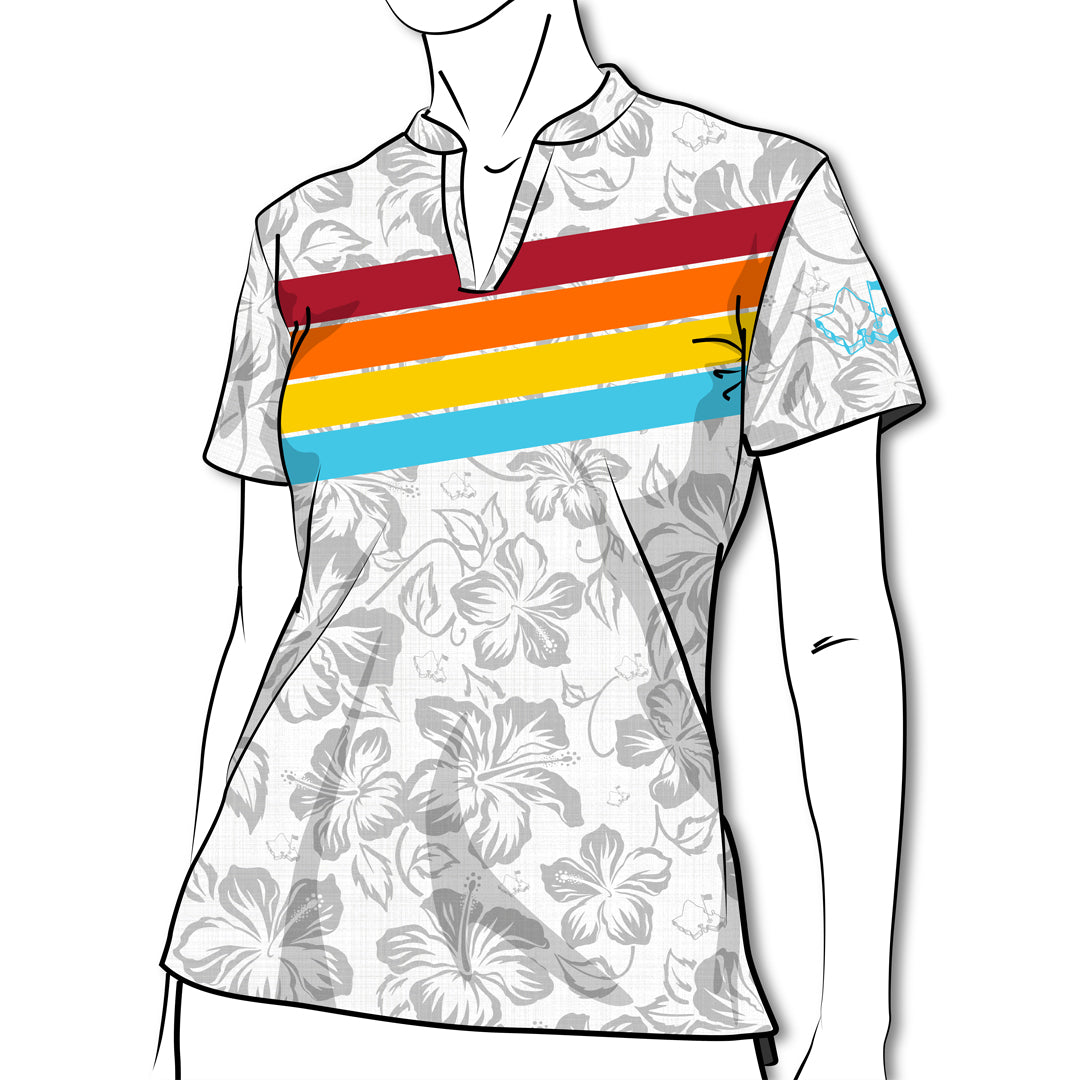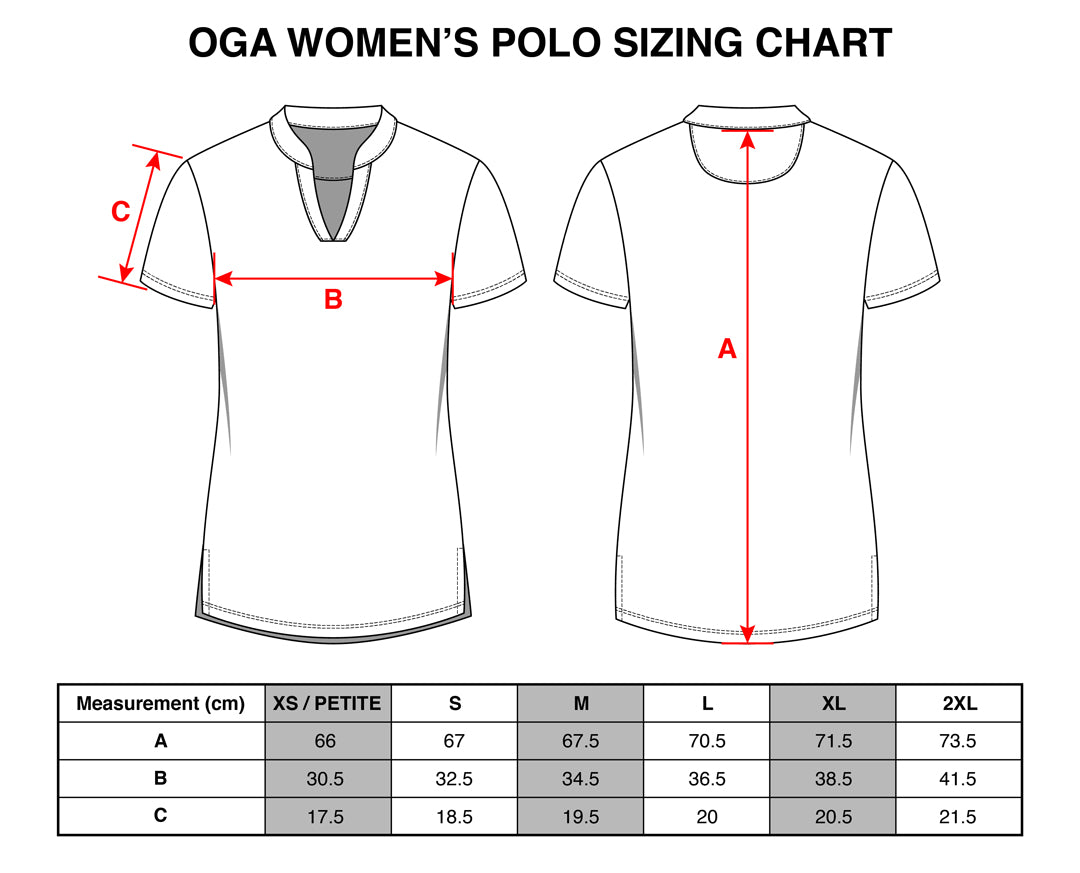 LADIES "FULL RETRO" WHITE POLO
THIS IS THE FINAL RETRO TO BE RELEASED....
SAVED THE BEST FOR LAST
OUR HIBISCUS PATTERN IN A OFF WHITE ON TOP OF A WHITE BASE. 
IT HAS A NICE TEXTURED LOOK
OUR RETRO STRIPES ACROSS THE CHEST
IF YOU GOT THE BLUE OR BROWN VERSION,  THIS WILL ADD THE FINAL TOUCH TO THE COLLECTION.
BLOCKS OVER 96% OFF ALL UV RAYS 
STRETCHY AND COMFY